The JOIN Annual General Meeting 2023 took place in the city hosting the official seats of the European institutions – Brussels, for the first time. Twenty-four delegates from St John enterprises across Europe met to discuss a broad spectrum of topics.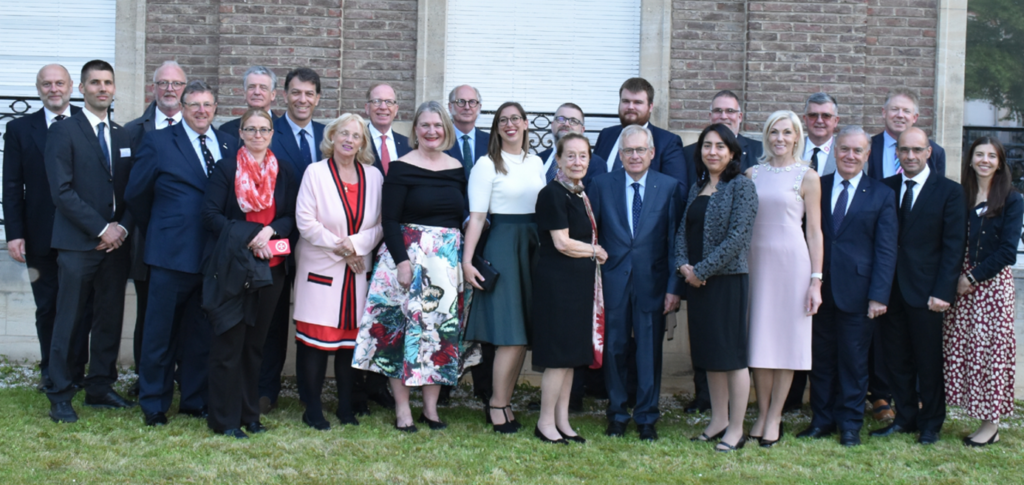 The first day began with our Chairman, Mark Broughton, outlining the activities of the Board and the network over the past twelve months. He highlighted the humanitarian aid for Ukraine provided by all JOIN members and the relaunch of the Volunteer Swap programme. He then presented a future strategy for the development of JOIN, setting priorities and concrete objectives for the coming years. Our Vice-Chairman, Christian Velten-Jameson, provided comprehensive financial information.
This was followed by presentations from the working groups providing more detailed information about their activities, which encouraged discussion and planning on several issues. The Head of the Clinical Working Group (Richard Webber, St John Ambulance) showed the final draft of the European 'First Aid Manual for Young People'. This guide will be translated into different languages and made available to the public at www.firstaidjoin.org. The PR, Marketing & Communication Working Group (chaired by Dr Robert Brandstetter, Johanniter Austria) reported on the progress of common corporate identity among some JOIN members. Delegates welcomed the restart of the Volunteer Swap programme organised by the Volunteering & Youth Working Group (chaired by Nancy Kestler, Johanniter Germany) and committed to broadening its offers and spectrum of volunteers. Finally, the Fundraising Working Group (chaired by Frederik Ahlefeldt-Laurvig, Johanniterhjaelpen Denmark) highlighted the cooperation in knowledge exchanges and grant management.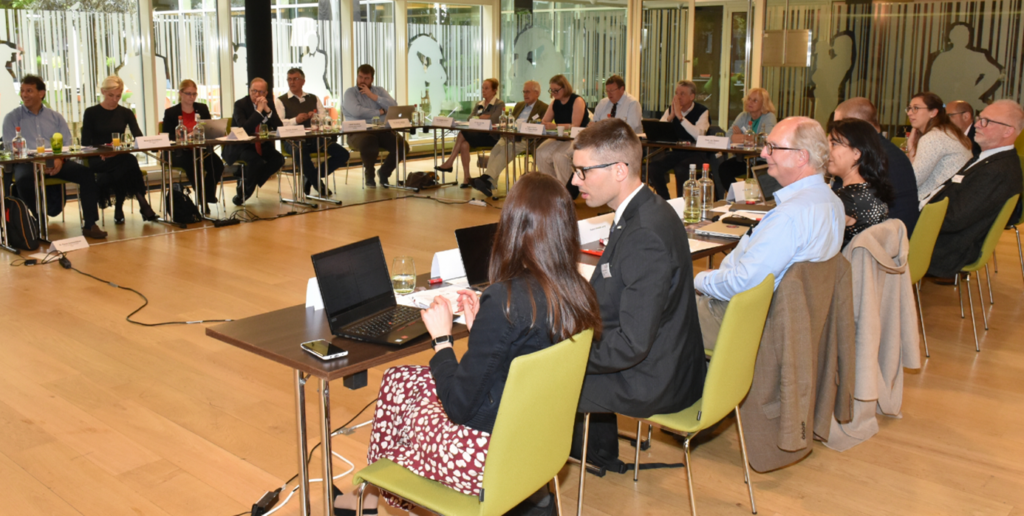 Two further presentations were given by Mario Di Gennaro (Johanniter Germany),  outlining the activities of the Competence Center EU Civil Protection, and Thomas Vorwerk (Swiss Johanniter), providing an update on the Alliance Orders Charity Cooperation Group. The work of the Brussels Office was outlined by Joachim Berney, our General Manager, who provided detail of its activities while emphasising its focus on EU funding opportunities Eva Pelgen presented the newly published Annual Review 2022.
On the second day, the delegates gave an overview of the general activities of their respective charities over the past twelve months. These were followed by Eva Pelgen (JOIN Office) presenting JOIN's ongoing EU-funded research project called MED1stMR.
The delegates unanimously re-elected Mark Broughton from St John Ambulance as Chairman for the next two years and Christian Velten-Jameson (Association des Oeuvres de Saint-Jean France) as Vice Chairman. Three other Board members were elected – Dr Sarah Vecchione (S.O.G.IT Italy), Andrew Grech (St John Malta), and Christian Meyer-Landrut (Johanniter Germany). Johannes Bucher (Johanniter Austria) and Lidwien van der Reep (Johanniter Nederland) were thanked for the many years they dedicated as Board members.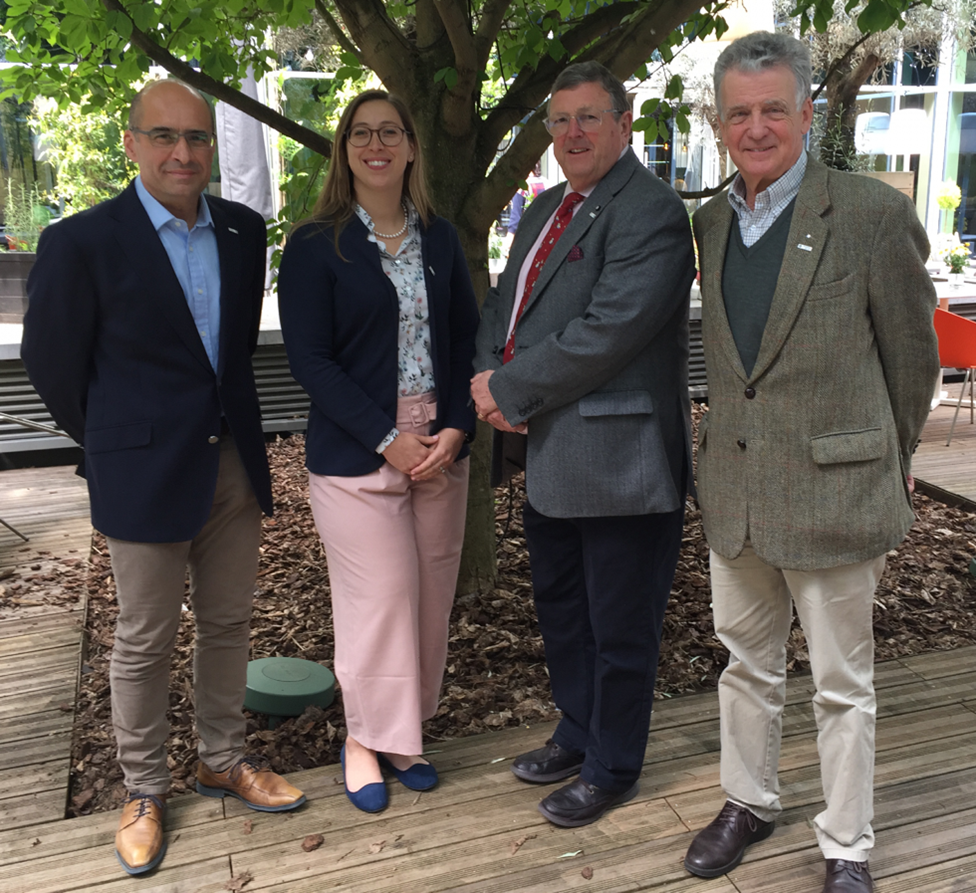 Finally, after what was perceived by all delegates to be a successful AGM, a last tour de table provided the opportunity to offer feedback and suggestions for the coming years.
The AGM 2024 will take place in Jerusalem from 24th to 26th May.