On 21st August, the JOIN Board met online for a regular meeting. Participants were our Chairman, Mark Broughton (St John Ambulance), our Vice-Chairman Christian Velten-Jameson (Association des Œuvres de Saint-Jean), Sarah Vecchione (S.O.G.IT Italy) and Andrew Grech (St John Malta). Friederike von Bar (Johanniter Germany) who was co-opted as a new Board member, replacing Christian Meyer-Landrut, also attended the meeting.
Comprehensive financial information, including the rise of membership fees, decided at the last AGM, was provided by our Vice-Chairman. The organisation of the AGM 2024 was the next topic addressed, and the Board will keep the delegates informed.
The meeting continued with a presentation of the latest lobbying activities at the European Parliament (EP). The JOIN Office met representatives of the Cabinet of the EP's President to stress the importance of mentioning first aid training in the new Directive on Driving License, to explain the humanitarian aid provided by JOIN members to Ukraine and to distribute hard copies of the first aid material developed by the Clinical Working Group.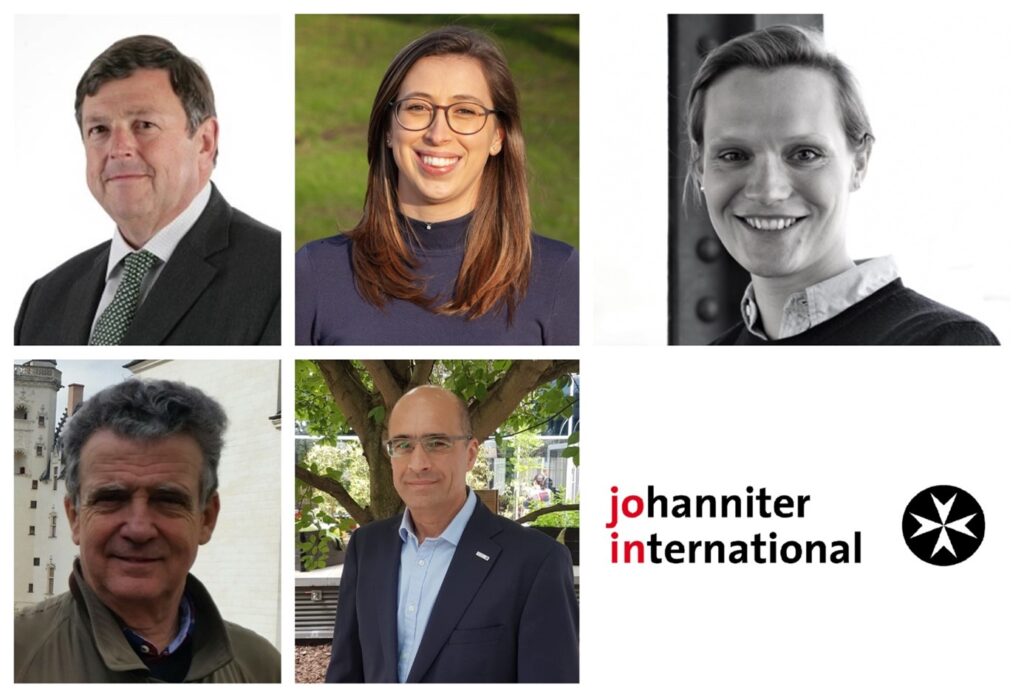 The JOIN Office gave feedback on the working groups' activities, including the last meeting of the Clinical Working Group and the upcoming opportunities within the Volunteer Swap programme.
Finally, an update was provided on the implementation of the European MED1stMR project, developing innovative mixed-reality training for medical first responders.