Lisbon, Portugal, 6th September 2023
The St John of Jerusalem Eye Hospital Group has won the 2023 edition of the António Champalimaud Vision Award.  The award was announced in a ceremony chaired by the President of Portugal, H.E Marcelo Rebelo de Sousa, and President of the Champalimaud Foundation, Leonor Beleza, in the presence of public figures and international organizations' representatives.
The one million Euro award recognises the Hospital Group's longstanding charitable provision of eye care in the region for the last 140 years. First established in 1882 by Late Queen Victoria, the St John Eye Hospital served millions of people to restore their sight, in war and peacetime, in the wider Middle East region and has been serving the poor and the sick in the Palestinian territories including the Gaza strip, West Bank and East Jerusalem. The mission of the Hospital Group is built upon the ethos of the Venerable Order of St John in serving humanity. The St John Eye Hospital Group is part of the Order of St John, which has become a global humanitarian charity, active in more than 30 countries.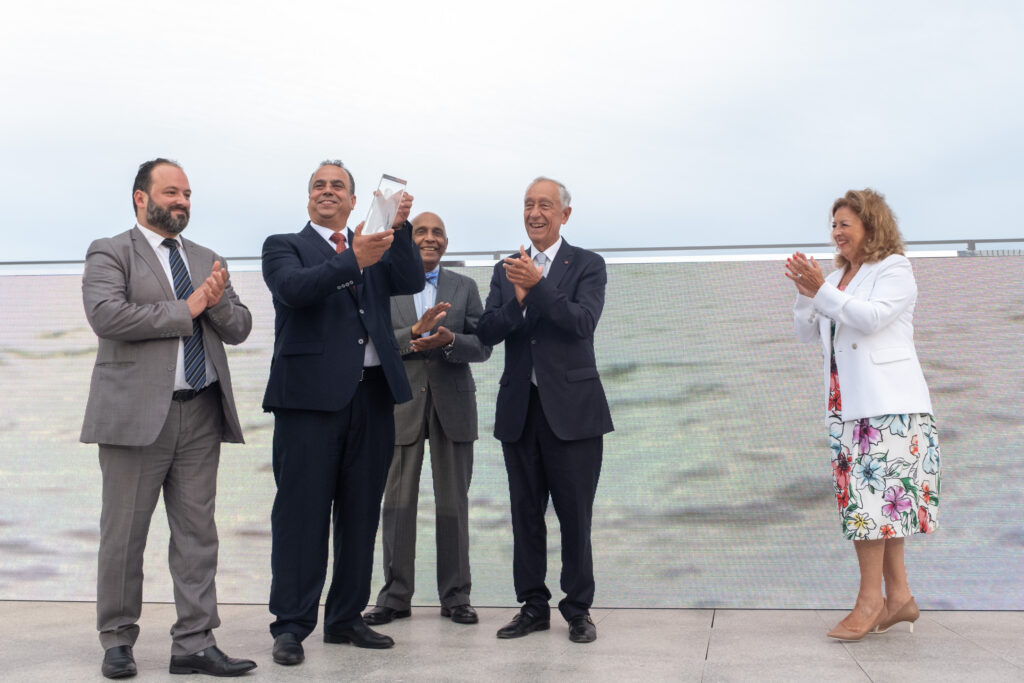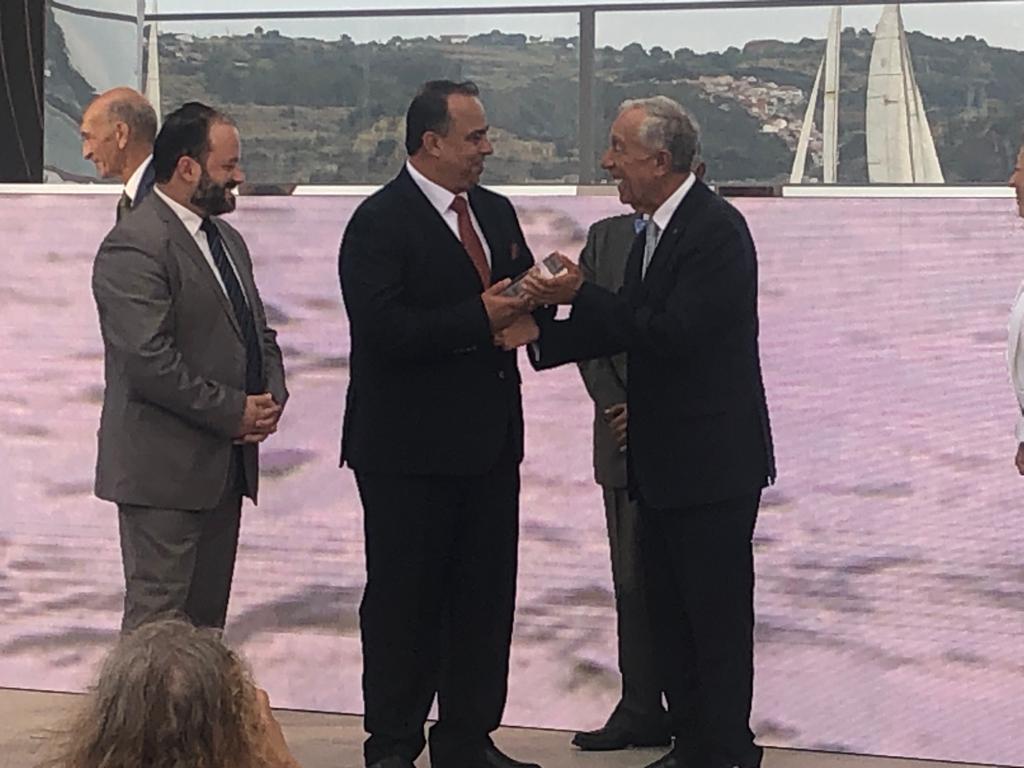 The St John Eye Hospital is internationally recognised as operating at the highest standards of care and it is the first hospital in the Palestinian territories to be awarded the Joint Commission International (JCI) accreditation. The Hospital Group is the leading education and research institution working to build capacity and generating data on the prevalence of blindness, which eventually informs its programme operations in the prevention of avoidable blindness in Palestine.
Launched in 2006, the globally renowned António Champalimaud Vision Award is the largest award in all fields of Vision, recognizing leadership in both Scientific Discovery and Humanitarian Impact. The Foundation, constituted at the bequest of the late Portuguese industrialist António Champalimaud, is based in Lisbon, Portugal, but its action in several fields spans the globe.
Under the Chairmanship of Prof Alfred Sommer, the International Jury Panel comprises world leaders in ophthalmology, research, and global public health, in addition to prominent individuals in the field of international development and outstanding scientists in fundamental research and biomedical sciences such as Susumu Tonegawa, a Japanese scientist who was the sole recipient of the Nobel Prize for Physiology or Medicine in 1987; Amartya Kumar Sen, an Indian economist and philosopher, who was awarded the Nobel Memorial Prize in Economic Sciences; and Gullapalli Nageswara Rao, an Indian Opthalmologist, and founder of the L. V. Prasad Eye Institute.
The Ceremony was held at the premises of the Champalimaud Foundation in Lisbon, Portugal on 6th September.
Former JOIN Chairman Johannes Bucher was present at the event representing the JOIN network, together with delegates of other JOIN members.
Watch the recorded live stream of the 2023 António Champalimaud Vision Award Ceremony here.
Contact for more information:
David Dahdal
Director of Development
Mobile: +972 54 940 0729
e-mail: david@sjehg.org
Media Contact:
Ammoon Alsheikh
Communications Officer
Mobile: +972 58 490 9543
Mobile 2: +970 59 812 2758
e-mail: ammoon.alsheikh@sjeh.org