London, England
Following the publication of European First Aid for 5 to 7 years old last month, the JOIN Clinical Working Group met in the British capital to start new projects.
Our medical doctors explored the possibility of drafting a First Aid Manual for Young People. After three days of intensive work, they agreed on the structure (chapters and headings) and the primary content of the future manual.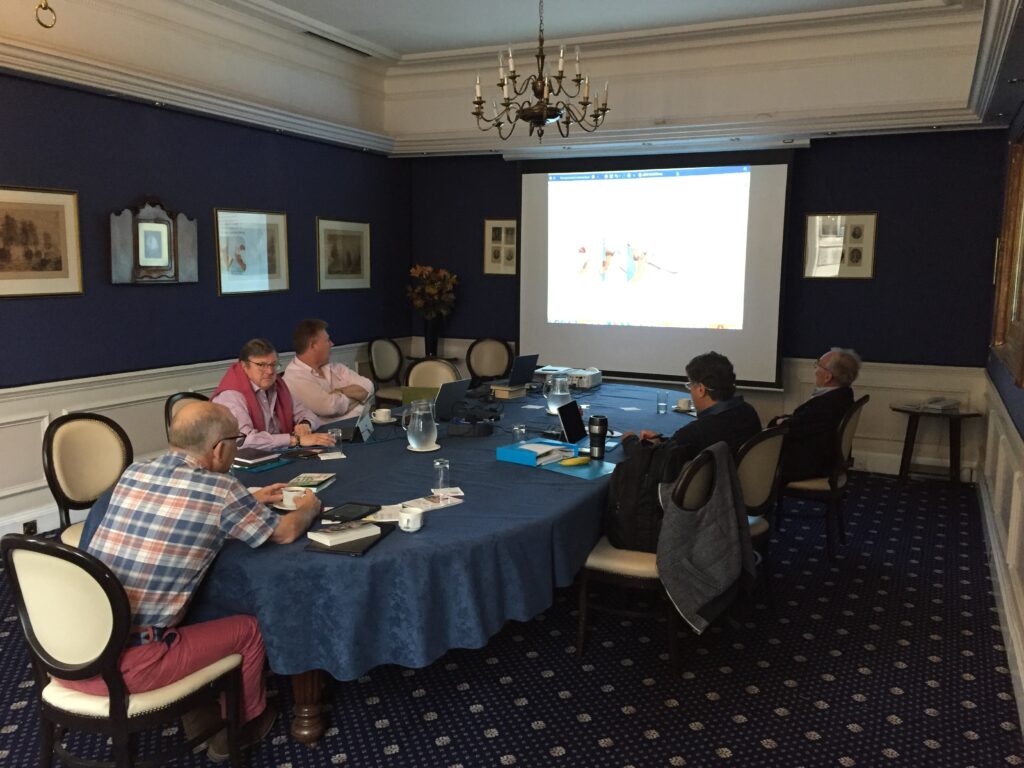 The next meeting of the Clinical Working Group will take place in March 2022 in Paris. It is expected to develop the content of the draft manual that has been agreed on so far.